We provide functional coating and plating services for fuel cell and renewable energy technology.
Extensive coating and plating services, unrivalled technical support, and UK-wide facilities mean Surface Technology is an excellent partner for any manufacturers and developers of fuel cell and renewable energy technology.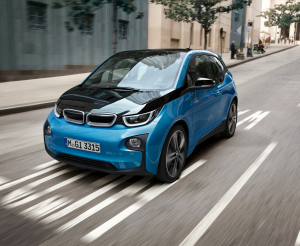 With such a wide array of applications for fuel cell and renewable technology; from automotive to wind turbine, wave technology to defence, the challenges faced by such technology is equally diverse.
Getting the coating, preparation and application right is essential. At Surface Technology we have a dedicated technical team who will work with you to ensure you receive the optimum coating and plating advice, backed up by a first class service.
Whether corrosion, heat, friction, wear or all of the above are your challenge, we will deliver the service you need. From project work, to mass volume, our facilities have the flexibility to accommodate your requirements.
 Fuel Cell and Renewable Energy Coating and Plating Services