Surface Technology Leeds Awarded TechnipFMC Approval
Following a comprehensive series of site audits and operational assessments, Surface Technology Leeds has achieved a new approval from oil and gas technology manufacturer TechnipFMC.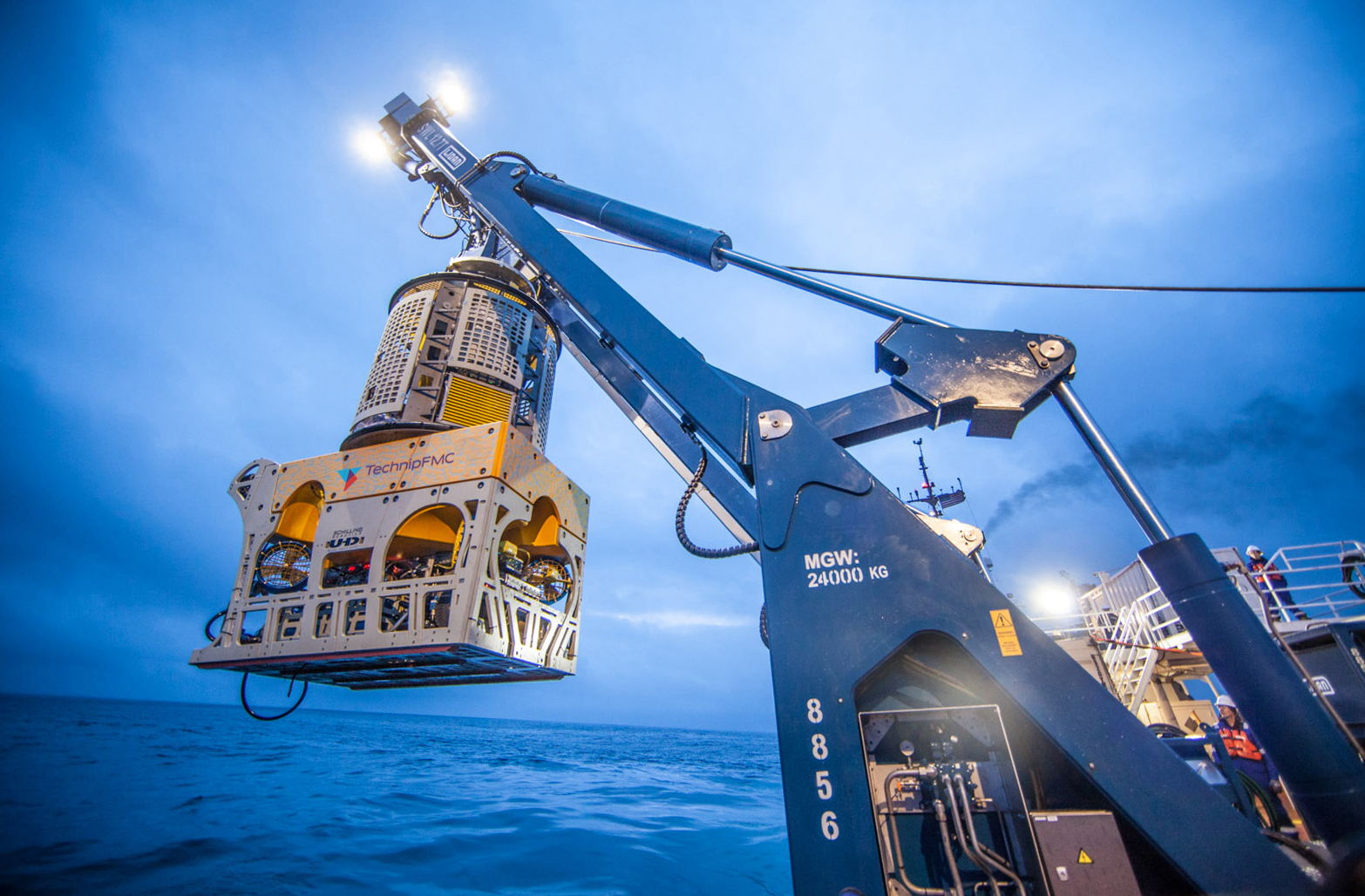 Surface Technology Leeds now joins the other service centres in the group, East Kilbride; Aberdeen; and Perth, Australia, who already enjoy TechnipFMC Approved Vendor status for similar services.
Under FMC Approval Number 161027, Surface Technology Leeds is now an approved supplier for the following surface treatment processes:
PTFE Xylan
Polyphenylene Sulphide (PPS)
Everslik (full system)
Molybdenum Disulphide
Manganese Phosphate
Zinc Phosphate
Electroless Nickel
Electroless Nickel with PTFE
Epoxy Paint
Thermal spray Aluminium, Zinc, Stainless Steel, Molybdenum
Typical applications are for anti-corrosion, wear, and lubricity, and the most common component types would include Christmas Trees; subsea connectors & seals; BOPs; riser systems; clamps, seat, seals and valves; hangers; nuts, bolts and thread protectors; manifolds; valve bodies; actuators; ROV system components; and gates, seats and ball valves.
Managing Director, Lee Shelton, said:
"TechnipFMC is a global leader in subsea, onshore, offshore, and surface technologies, and we are delighted to have achieved supplier approval across such an extensive range of surface treatment processes. This adds to our other established OEM and industry approvals and allows us to extend the support we already provide to TechnipFMC and their sub-contract supply chain across our service centres."
Surface Technology is one of the UK's leading partners to the oil and gas industry for coating and surface engineering services, processing a wide range of oil and gas components across our Aberdeen, East Kilbride and Leeds facilities.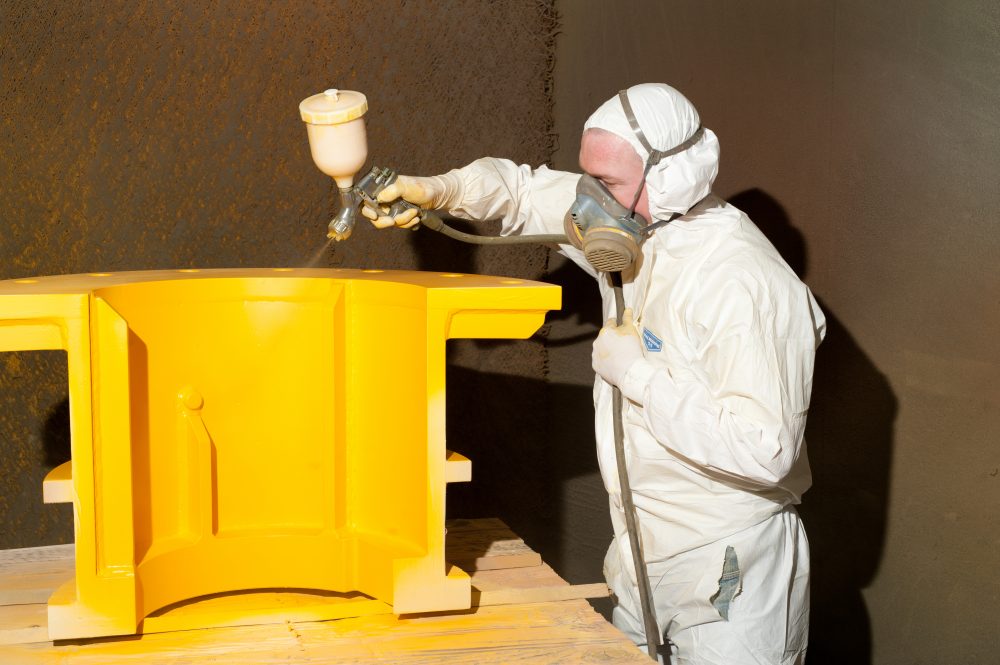 From thermal spray to dry film lubricants; anti-corrosion paint to electroless nickel plating, we have the anti-corrosion, wear and lubricity processes for a wide range of subsea oil and gas technology – both newly manufactured and components requiring repair and refurbishment. Click below to discover more about our oil and gas surface engineering services.