New research into the impact of melting will help improve sprayed metal coatings and increase volume of remanufactured components
The surprise conclusion of new research into the impact of melting on metal bonding is expected to help expand the use of sprayed metal coatings for a greater range of remanufacturing applications.
Researchers at the Massachusetts Institute of Technology (MIT) have discovered that melting, which is typically seen as an effective method of bonding two metal substrates, can actually have a negative effect on material bonds.
Through the use of cutting-edge camera technology, shooting up to 300 million frames per second, researchers at MIT have been able to observe high-speed particle interactions for the first time. The technology has revealed what occurs to individual particles as they are sprayed onto a substrate at supersonic velocities.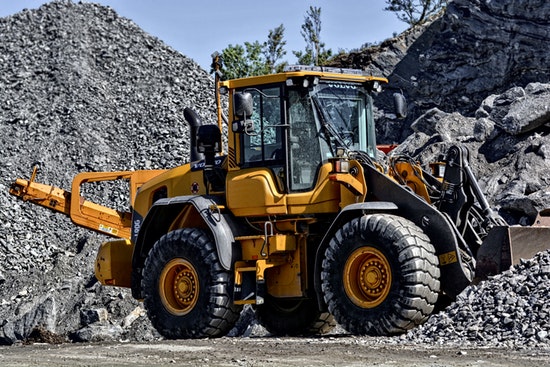 The images show that under certain conditions, the particles of metal being sprayed onto a substrate melt the surface, which in turn prevents the particles from sticking. Particles were found to bounce away from the surface before the surface is able to resolidify and so leave the surface in its molten state.
Typically, if engineers find that a coating material isn't bonding well they resort to increasing the spray velocity or temperature in order to increase the likelihood of melting. This new research however finds that doing so is in fact counter-productive.
Optimum bonding occurs when the impacting particles from the spray coating and the impacted surface material remain in solid state and spread upon impact. Much the same as a blob of plasticine thrown at a wall at high speed. 
At too high a temperature or velocity the impact occurs differently, resulting in more of a liquid-like splash. To stick metal to metal a solid spread must occur.
Through further work exploring different velocity and heat parameters at precise measurements the MIT research team has been able to pinpoint the conditions needed to ensure the optimum bond. 
Findings which are expected to increase the range of applications for which metal spray coatings, such as thermal spray, can be used.
At Surface Technology we are actively working with partners across many different sectors to identify new opportunities where our coating services can help remanufacture worn and used components to be as good as new and so reused. 
From subsea oil and gas components, such as Christmas trees, to an old engine from a large earth-moving machine, remanufacturing using a spray process rather than scrapping parts has a significant cost and environmental benefit to manufacturers and end-users alike.
Contact us now to discuss our coating services further and to help uncover new opportunities for you to remanufacture components with Surface Technology. 
Register below for our monthly email and stay up-to-date with the latest surface engineering white papers, case studies and innovation news.