Why use electroless nickel plating?
Incredibly tough against wear and corrosion, electroless nickel plating is a highly effective plating solution that can be applied to practically any bare metal or alloy.
The advantage of electroless nickel plating is that it is a chemical, rather than electrolytic process. Due to the absence of an electrical field, electroless nickel offers far better uniformity – no points of low or high build-up – versus electrolytic alternatives.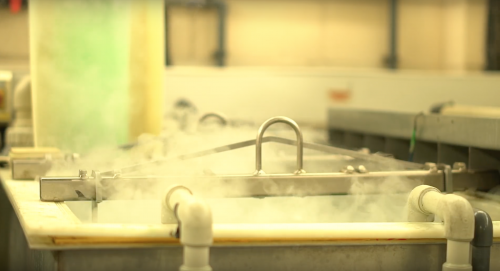 This makes electroless nickel plating the ideal process for precision engineered, tight tolerance work and for awkward shapes and blind holes where post grinding isn't practical. 
At Surface Technology we are also able to tailor the properties to get the best result for your application – increase phosphorous content for improved anti-corrosion or reduce phosphorous for increased wear resistance.
We have a vast experience in processing manufacturers' components through our Leeds electroless nickel plating and East Kilbride electroless nickel plating facilities – from two tonne components to small components processed at the rate of 250,000 per day.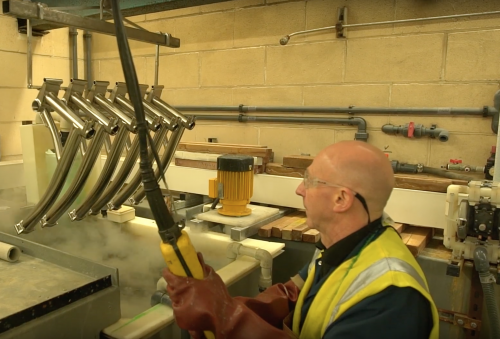 Considering if electroless nickel plating is the right process for you? Contact us now to discuss your requirements further.
Register below for our monthly email and stay up-to-date with the latest surface engineering white papers, case studies and innovation news.