Customer satisfaction reaches new heights
Last month we ran our customer satisfaction survey. Open to all Surface Technology customers, we saw a healthy response from across our customer base, and we'd like to say a big thank you to all of you who participated.
Providing our customers with the best service possible is at the heart of all we do at Surface Technology and customer feedback is essential for this. The information gained from the survey will help steer our continued focus on service improvement.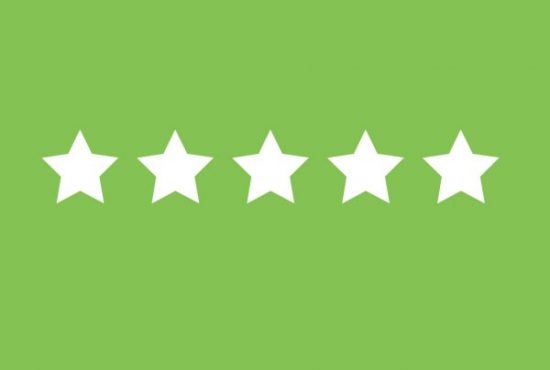 We're still working through the numbers and will share our key takeaways and continuous improvement plan once our analysis has been finalised.
But in summary, this year's survey saw another increase in customer satisfaction, building on the improvement we saw in our previous survey. 
Feedback on the share of 'totally satisfied' responses for lead/turnaround time, delivery reliability and responsiveness all stood out but product quality in particular shone in the survey results.
Register below for our monthly email and stay up-to-date with the latest surface engineering white papers, case studies and innovation news.